About Us
The Art of Pickleball is the most extensive online training, playing and coaching resource available for the country's fastest growing sport. The platform was created to help players of all levels, from beginners to seasoned experts, improve their pickleball game.
With our seasoned pickleball coaches all offering their personal perspectives, teaching methods and areas of specialization, there are tools tailor made for you, no matter your playing style or skill level.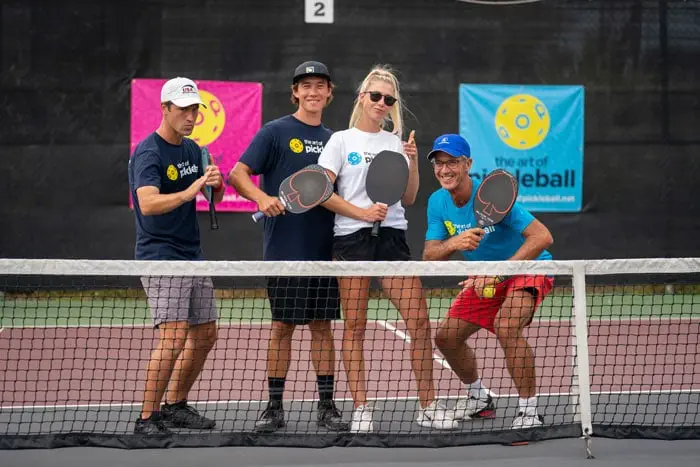 About the Company
The Art of Pickleball was created by the team at The Art of Coaching and a collection of the most respected, accomplished names in the sport. Founded in 2011, The Art of Coaching is the leading provider of online coaching and training resources, with in-person and virtual coaching clinics and workshops in the United States, Europe and the Middle East. The Company is the global leader in digital coaching content, supporting nearly 100,000 subscribers worldwide.
The Art of Coaching was founded with the philosophy that there's no such thing as the "only" way of learning, playing or coaching. This is the "Art". We assemble expansive cadres of coaches and pros that teach the game with different styles, methods and philosophies. If you're a better player or coach today than you were yesterday, we've done our job, and so have you.
Our Pickleball Coaches
Together, our pro-level pickleball coaches boast over 80 Open, National, and International championships, multiple Triple Crown titles and more than ten Tournament of Champions trophies.
The Art of Pickleball coaching team features multiple PPA and APP Tour players who are also IPTPA, PPR and IFP certified instructors. With more than ten years of coaching experience on average, our coaches provide unsurpassed instruction and insights – all on demand and at your fingertips.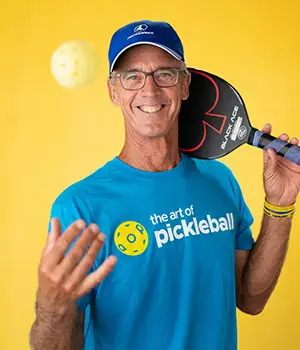 20+ Major Championships. Head coach and owner of Bobby Riggs Paddle Club in San Diego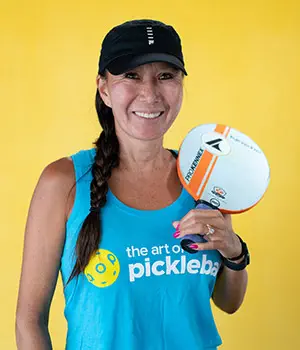 Jennifer Dawson
First ever Triple Crown winner. Over 30 years of coaching tennis and Pickleball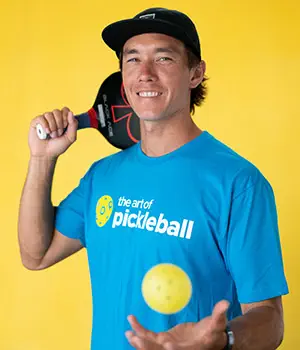 Callan Dawson
Top ranked PPA champion. Lead coach, Bobby Riggs Paddle Cub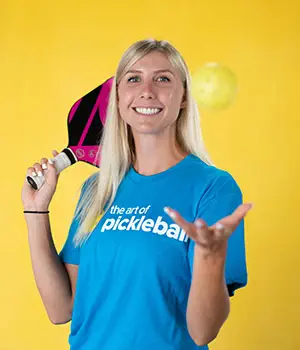 Meghan Dizon
PPA Tour professional


USA Pickleball National Champion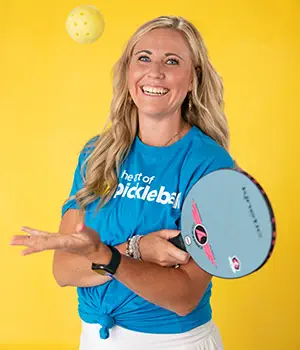 ISSA Certified Personal Trainer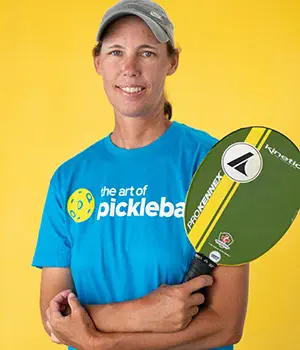 Gee Gee Garvin
US Open Pickleball Gold Medalist and Canadian National Champion. Lead instructor, Bobby Riggs Paddle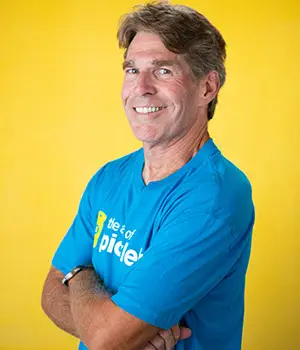 Jerry Jaffee
Director of Pickleball, La Jolla Beach & Tennis Club. Over 20 years coaching experience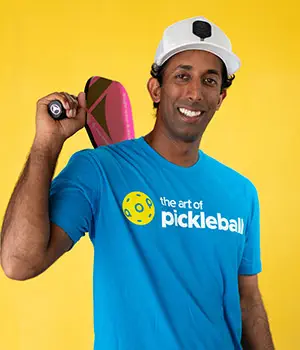 Jerry Jayapal
Head Pickleball instructor at The Santaluz Club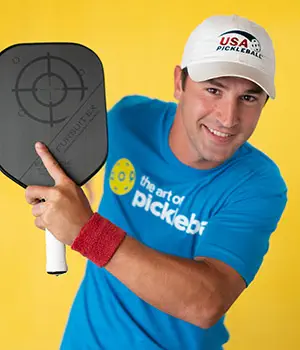 Rob Cassidy
Top-10 APP player. Certified IPTPA Instructor and Co- Director of Ultimate Pickleball Academy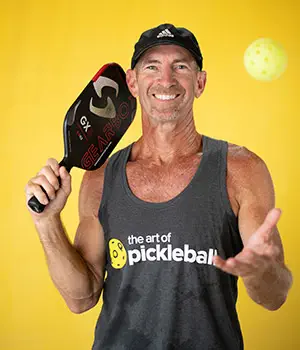 Mike Branon
Best-selling pickleball author and coach.